Value Proposition
At Factum we offer a wide range of Single Family, Multifamily, and Commercial property solutions. We understand the property life cycle and how important it is to make the right maintenance, repairs and renovations decisions to generate value over time. Therefore, we have developed a set of services that allow us to be a trusted partner when addressing your maintenance and repairs needs.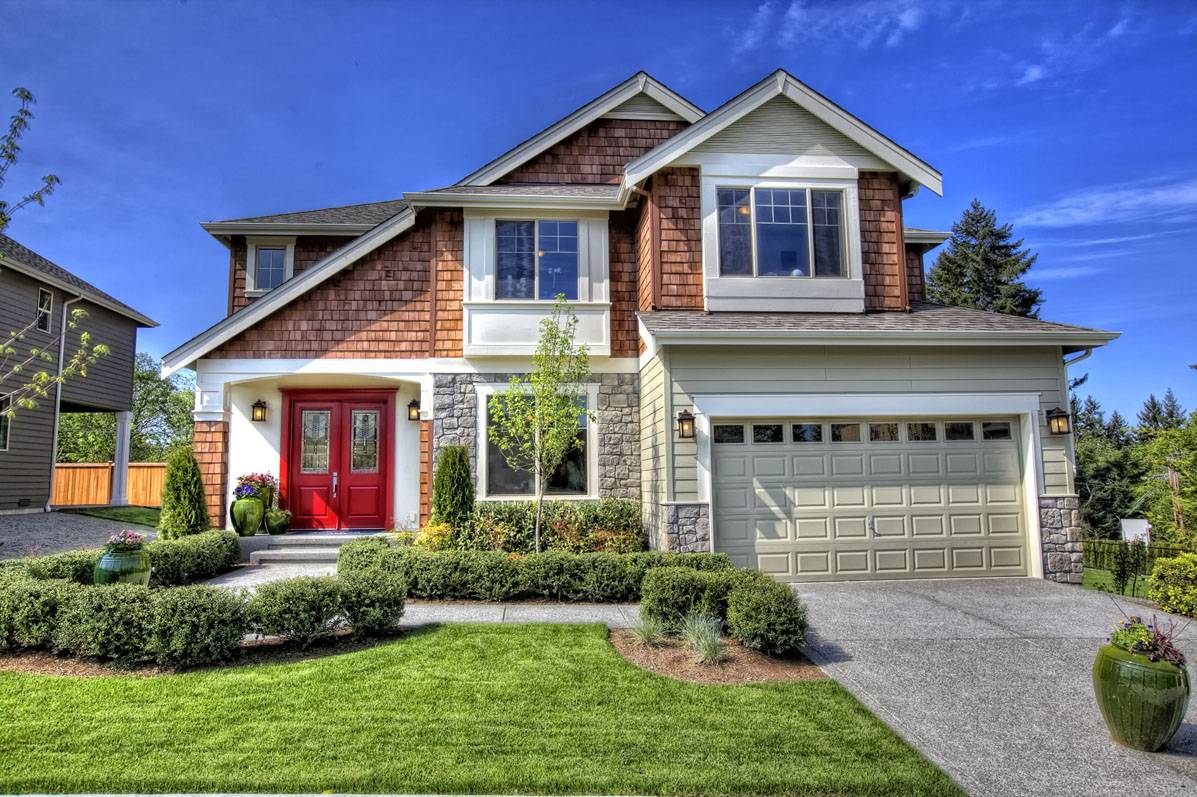 Preventive Maintenance
Any recurrent service required to keep your property in optimal conditions.
Property Repairs
Services required to address any malfunction or deferred maintenance in your property.
Turnovers
Services required to bring your property back online (rental properties) Plumbing, electrical, handyman services, carpentry, etc.
Special Projects
Services offered to turn your specific property projects into reality.
Full Renovation
Services offered to perform complete scopes of work in any type of property.
Overview
Factum is your one-stop shop when it comes to preventive maintenance, property repairs, turnovers, and renovations.  Our seamless service leverages in our team's, professionalism, responsiveness, proven track record and experience.
Factum's high operational standards and full-time commitment allows us to offer reliable property solutions for any residential or commercial request.